Diversity in Management
April 27-28, 2023, Riga (Latvia) / Venue: RTU (Ķīpsalas street 6A)
Main Partner:

Conference Tracks:
Symbergistic way to manage diversity
Sharing best practices and learning together

Conference Background:
Diversity in management is considered one of the essential elements fostering an organization's development and growth. As diversity management correlates with the actions taken by the organization seeking to increase the engagement of employees from different backgrounds in the company's structure, this phenomenon is highly connected with the organization's short- and long-term results. Furthermore, for an organization to succeed, it must meet the expectations of a multifaceted marketplace and act concerning different cultures, ideas, and philosophies.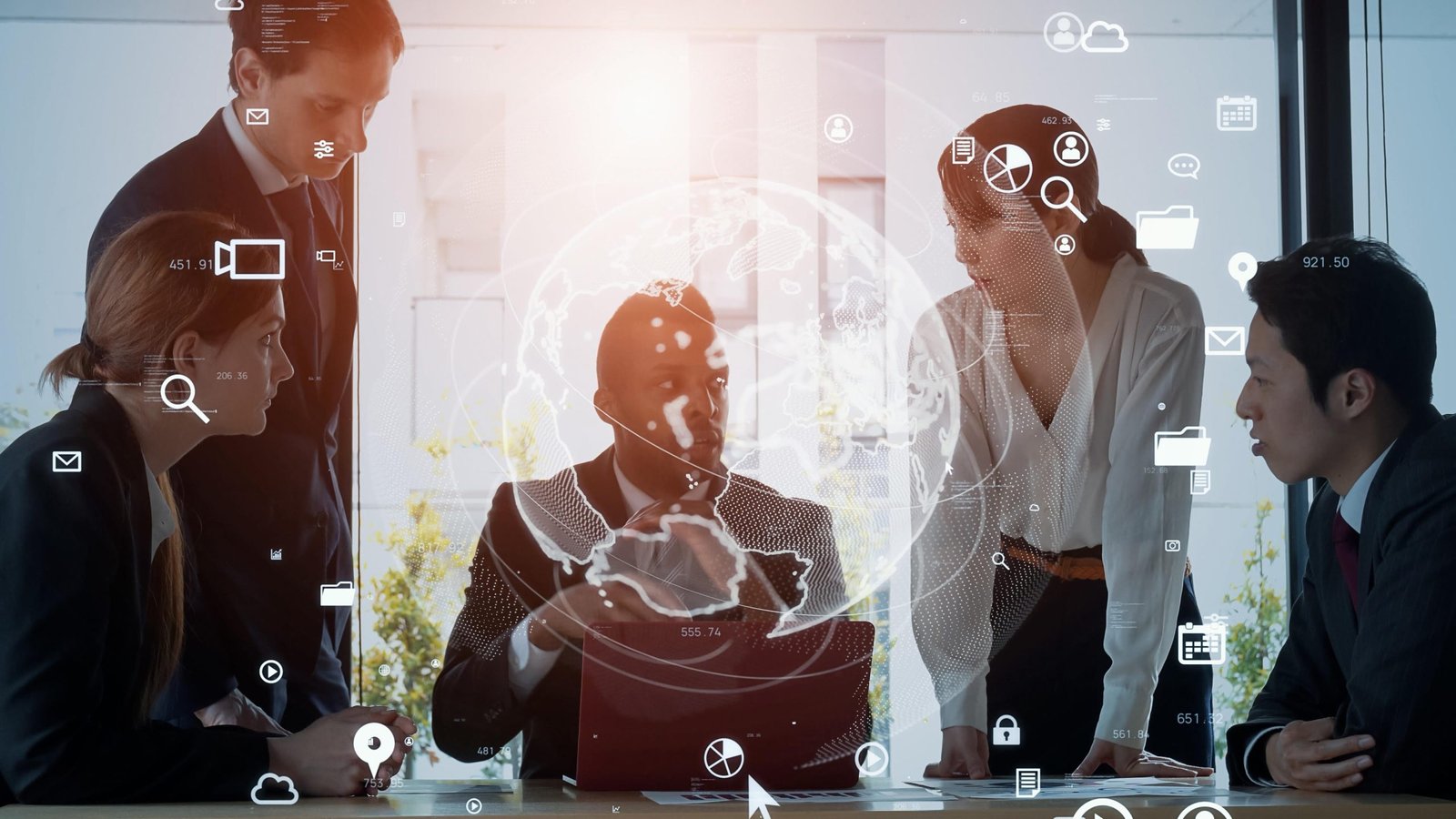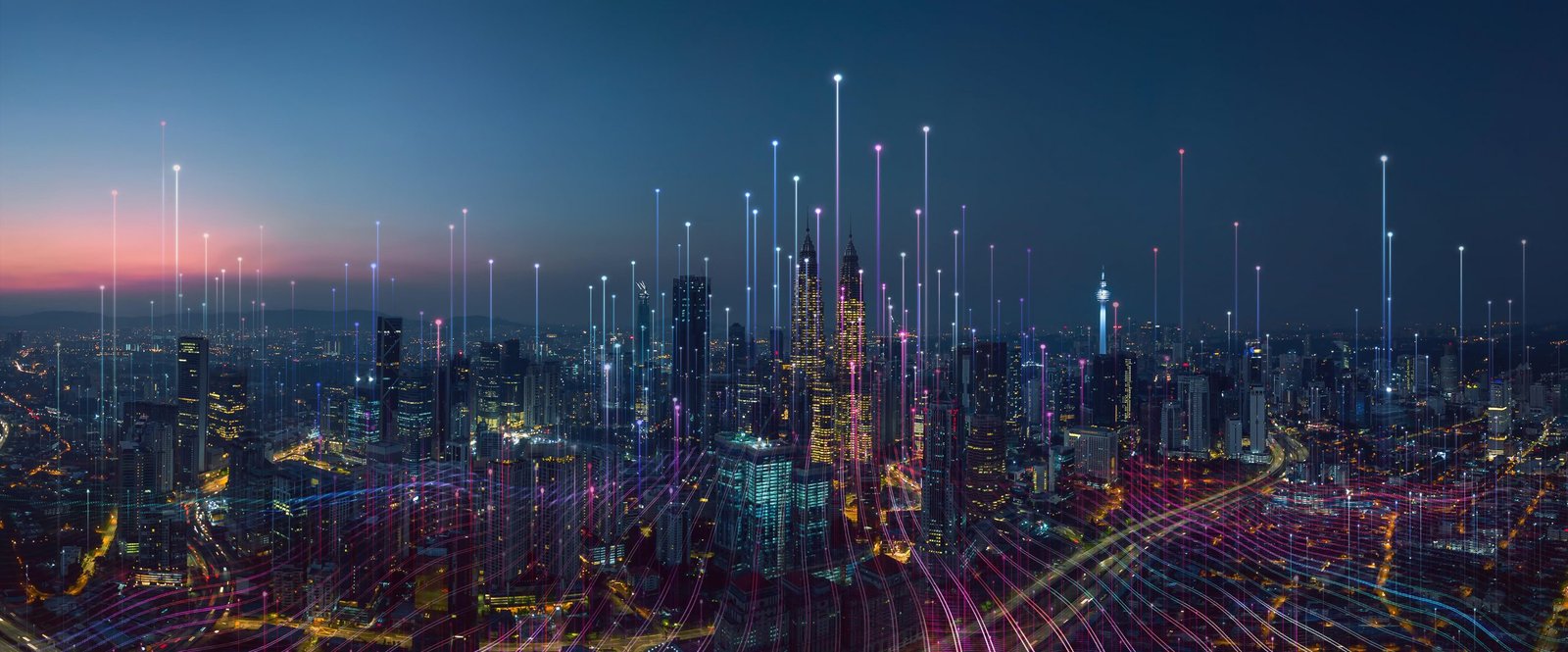 Such changes begin to challenge the relevancy of top management leadership based on traditional workplace rules. Furthermore, the importance of uniqueness, individualization versatility take place. Diversity management matters greatly despite the size or type of the organization, its target audience produced goods or developed services.
Hotels
This 4 star SUPERIOR hotel is located near Daugava River with a magnificent panoramic view of the Old Town – 205 well-equipped rooms with a total capacity of 360 people. We are located in a green area of the Ķīpsala island – 12 minute walk from the Old City and offer wide range of services. There is a city beach, swimming pool, shopping centre, and BT1 exhibition centre next to the hotel. You can get to us from the airport by taxi or public transport (bus no. 22). Stop – Daugavgrīvas Street, from where it is a 13-minute walk.
Info about hotel: https://islandehotel.lv/about/
Day 1 (April 27th) – "Diversity Confronters Day" (SIC, the Moon room)
09:00 - 10:00 Registration, morning coffee
10:00 - 10:15 Opening, Diversity movie
10:15- 10:30 Welcome speeches
10:30 – 11:10 Diversity in Business Management
Enno Ence: Milzu! Ltd. The Chairman of the Council (Latvia);
Valdis Portnajs: Manager at Shopping and Entertainment Center Akropole Riga (Latvia).
11:10 – 11:50 Diversity in Education Management
Yaryma Boychuk: Director of Lviv Business School (Ukraine);
Artūrs Zeps: RTU Vice-Rector for Strategic Development and Finance (Latvia).
11:50 – 12:30 Diversity in Culture Management
Liene Bondare: Alpine Skier, Participant of XXIV Olympic Winter Games in Beijing, 2022 (Latvia);
Edvards Grieze: Deputy Director for Creative Work of "Ventspils Music Secondary School" (Latvia).
12:30 – 12:40 Wrapping (up by moderators, answers to audience questions via menti.com)
12:40 – 13:00 Lunch (RTU canteen)
14:00 – 14:40 People management diversity
Hendrik Sebastiaan (Drikus) Kriek: Dean of IEDC – Bled School of Management (Slovenia);
Andrea Čajkova: UCM Vice-Rector for International Relations (Slovakia).
14:40 – 15:20 Diversity in Public Sector Management
Jānis Rozenbergs: Mayor of Cesis Municipality (Latvia);
Ieva Jaunzeme: Director General of State Revenue Service (Latvia).
15:20 – 16:00 Diversity in Research Management
Jānis Ločs: RTU Director of the Institute of General Chemical Engineering (Latvia);
Dagnija Loča: RTU Senior Researcher (Latvia).
Kęstutis Duoba: Vice-Dean for Research at KTU School of Economics and Business (Lithuania).
16:00 – 16:15 Wrapping up (by moderators, answers to audience questions via menti.com)
Virginijus Kundrotas: Dean of Adizes Graduate School, Honorary President of BMDA, Dean of Adizes Graduate School (USA/Lithuania).
16:45 Closing of the Day 1
Diversity dinner with different dishes representing each represented country. Diversity toasting.
Day 2 (April 28th) – Diversity Workshops Day
09:00 - 10:00 Morning coffee (the Moon Hall)
Piet Naude: QS Director at EFMD (Portugal)
Oleksii Vynogradov: Vice-President and Associate Professor at MIM-Kyiv Business School (Ukraine).
I. Workshop for Deans (organised by RTU) (the Moon)
Thorsten Kliewe: Chair of ACEEU, Professor at MUAS, Managing Director at S2BMRC (Germany)
Project DECODE – European Deans Council for Sustainable Development or How to implement sustainability in HEI?
II. Workshop for program directors (organised by KTU) (SIC Lecture room)
Marge Täks: Head of Impactful Entrepreneurship BA programme at EBS, Senior Lecturer (Estonia).
13:00 - 13:30 BMDA president's reflection and next Conference place and date
13:30 – 14:30 Lunch (RTU campus canteen)
14:30 - 16:00 Walking tour to RTU Labs, Design factory, etc.
Have any questions?
Contact us
BMDA Managing Director
Mrs. Ugne Norvaisiene
Register